Welcome to The Host
The Host brings Fine Indian cuisine to Uzbekistan. Find yourself dining in a festive, vibrant ambiance with a Metropolitan twist.
---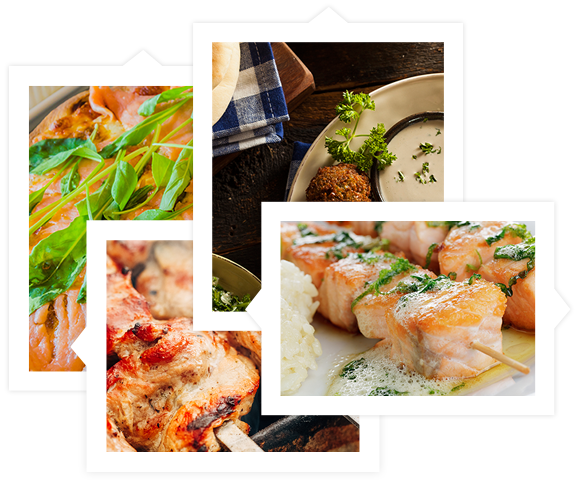 With its swashing insides, a broad & extensive Indian cuisine, and flawless service, eating at The Host is unsurprisingly a pricey affair. But judging by its food, it's all worth it – think classic Indian cuisine served with flawless attention to detail and contemporary flair, like the tandoori "The Host' starter, prepared in a traditional Indian tandoor oven.
Since our inception, we have prided ourselves on delivering gastronomic excellence. At The Host, we believe in staying true to our roots. This, coupled with the constant push of innovation allows us to present an exceptional fine Indian cuisine menu that marries contemporary presentations with true heritage. The Host's palatial interior reflects traditional Russian grandeur while retaining the subtle touch of an age-old Indian essence.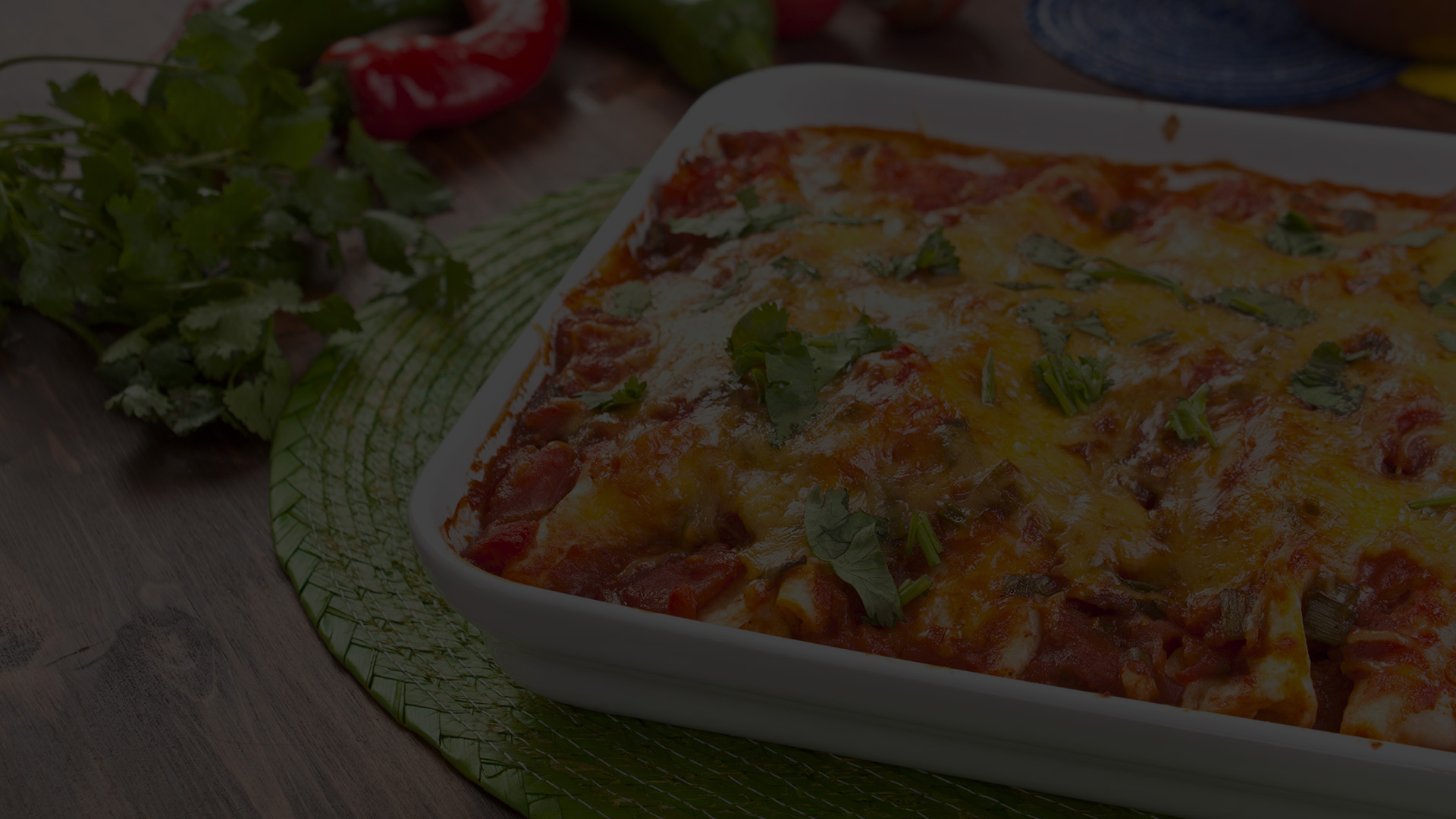 What Our Customers Are Saying!
There's no one better to inform you of our reputation than our past customers and amazing staff!! Here are a few of their appreciated remarks.
---
Awsome Indian food u find here the name itself proves

An excellent place, the tastiest Indian cuisine in town and quite a warm service!

The Finest Dining in Uzbekistan. Simply loved the food, the hosts and the ambiance.

The best restaurant in Tashkent. The dishes are amazing.

Everything was delicious! Very helpful staff.

Delicious food, positive atmosphere, peaceful place, good staff, veg menu also, best place for family and friends as well as party.
CONTACT
Say hallo and feel free to ask questions.
---
65, Oybek Street, Mirabad Region, Tashkent, Uzbekistan 100015
+998-946591555
host@thehost.asia